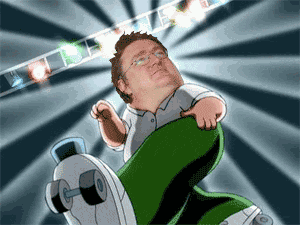 So there's been some speculation on Valve making a FTP game these days, specially with the support they're giving to some FTP games.
But some user at NeoGAF just posted this, leaving people in awe:
For people who can't see it, it basically shows Valve's Registry "TestApp" with values such as: "TestApp440" Which is Team Fortress 2. And it has in "Payment method" "No cost".
Is Valve doing a good move on a game that is already (and has been selling) really well for a lot of time? Time will tell.